Fukrey released in 2013 and it received mixed responses. People in the northern parts of the country enjoyed it, loved it and related to it, while people from other regions found it very ordinary or just a decent one time watch.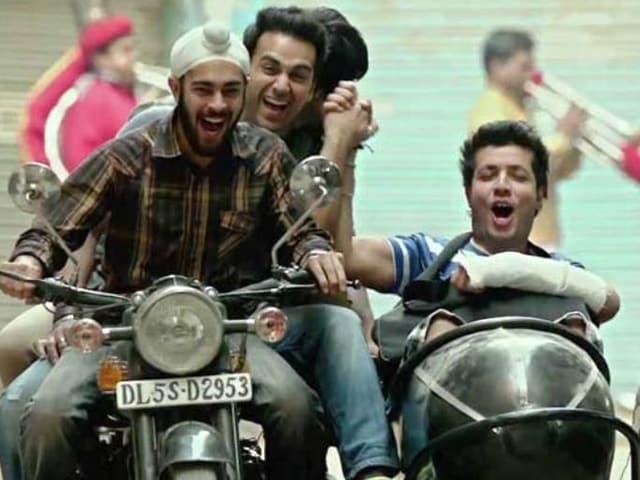 Fukrey Returns carries on from exactly where it left us. Honey and Choocha are in college, Zafar is making music, Laali is still getting abused by his father and Pandit Ji is still trying to honey trap prospective college aspirants. So, what's new? That would be Bholi Punjaban. If you remember, landed in jail but now, she's set up a deal with an influential politician and is about to walk free.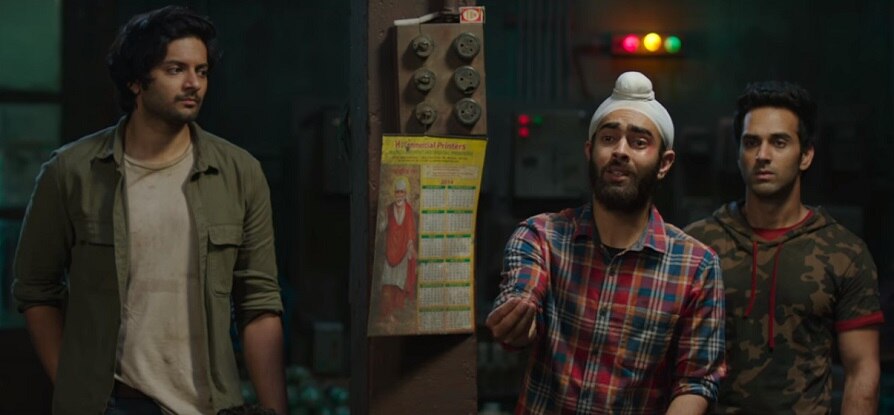 Honestly, I never felt that Fukrey needed a sequel. While watching Fukrey Returns I was just too invested in just 3 characters, Honey- Choocha and Pandit ji. I honestly feel a spinoff movie with these 3 characters would have been a better idea. Nevertheless, what we have in this movie is a very childish plot which felt like was written in a day or two.
One thing that I will admit is that the movie is extremely funny, it's a laugh riot, especially if you understand the Delhi culture. Things like, "Andi mandi shandi karwa le" cannot be understood by everyone, unfortunately. At one one point Choocha tells Honey, "Bhai tu kare toh Ambarsariya, mai karun toh andar sariya", and it had me in splits!
Fukrey returns, to its credit, is full of moments like these. While Choocha gets the bulk of such scenes, there are scenes where the brilliant Pankaj Tripathi (Pandit Ji), steals the show by randomly coming up with just one English word.
I so wish Fukrey Returns had a better purpose. In Fukrey I was rooting for Honey and Choocha's duo to get into college and when they did, like they had promised, I was so happy! In Fukrey Returns, there are just continuous gags, one after the other but the final purpose is just so childish and amateurish. Even the viciousness of Bholi Punjaban is watered down, sigh!
Fukrey Returns works well if you are just looking for pure entertainment but if you're looking for a solid story, you're going to be let down.
2.5 stars.