Stree, a Comedy About India's Horror Treatment of Women
The past few years have sadly seen a lot of women getting vocal about sexual abuse and the ill-treatment they face from. Therefore Amitabh Bachchan starer Pink, in 2016 had to remind men that No actually means NO. Cut to 2018 and Stree, starring Rajkumar Rao, Shraddha Kapoor and Pankaj Tripathy, is a satire on the country's treatment of women.
Wait, you thought it was a horror/comedy? Well, even I thought too! I am happy to tell you that the movie is funny, has enough scenes to scare you and even after all this, deliver a relevant message.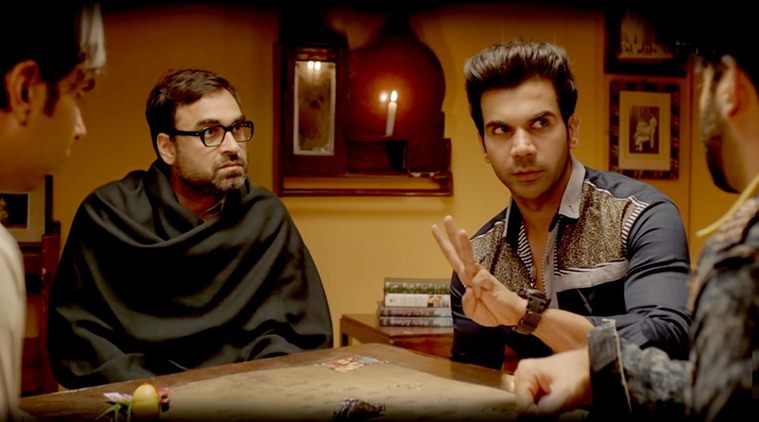 The movie is set in the town of Chanderi, a place that is developing at a steady pace. The youth is learning English, people have started playing ludo on their phone and parents slyly provide sex-ed to their children. Vicky (Rajkumar Rao), the hero aptly depicts the current state of Chanderi. He listens to Angrezo ka Kumar Sanu – Akon, doesn't believe in traditions opted by citizens to get rid of the ghost – Stree and for someone who is a tailor, he never takes advantage of women.
Aparshakti Khurrana and Abhishek Banerjee provide good support and add decent amount of humor. But from the support cast, the man who stands out is Pankaj Tripathi. No amount of words, in no matter how many ways possible, will do justice to his talent! From his first scene, till the last one, his is pitch perfect. It's not a surprise that the wobbly first half of the movie, starts taking shape in the second half, just because Pankaj Tripathi's presence increases.
Written by Sumit Arora, Stree has some really smart lines. Dialogue like "Wo female bhoot hai, yes bologe tabhi uthayegi" is testament to the quality available in the movie.
Rajkumar Rao, who mastered the small town hero act in Bareilly Ki Barfi, delivers a performance reminding us of his incredible talent. Shraddha Kapoor's brief for the role I am guessing was … to be a part of the group, smile around and you know, deliver a few dialogues here and there; she does everything perfectly!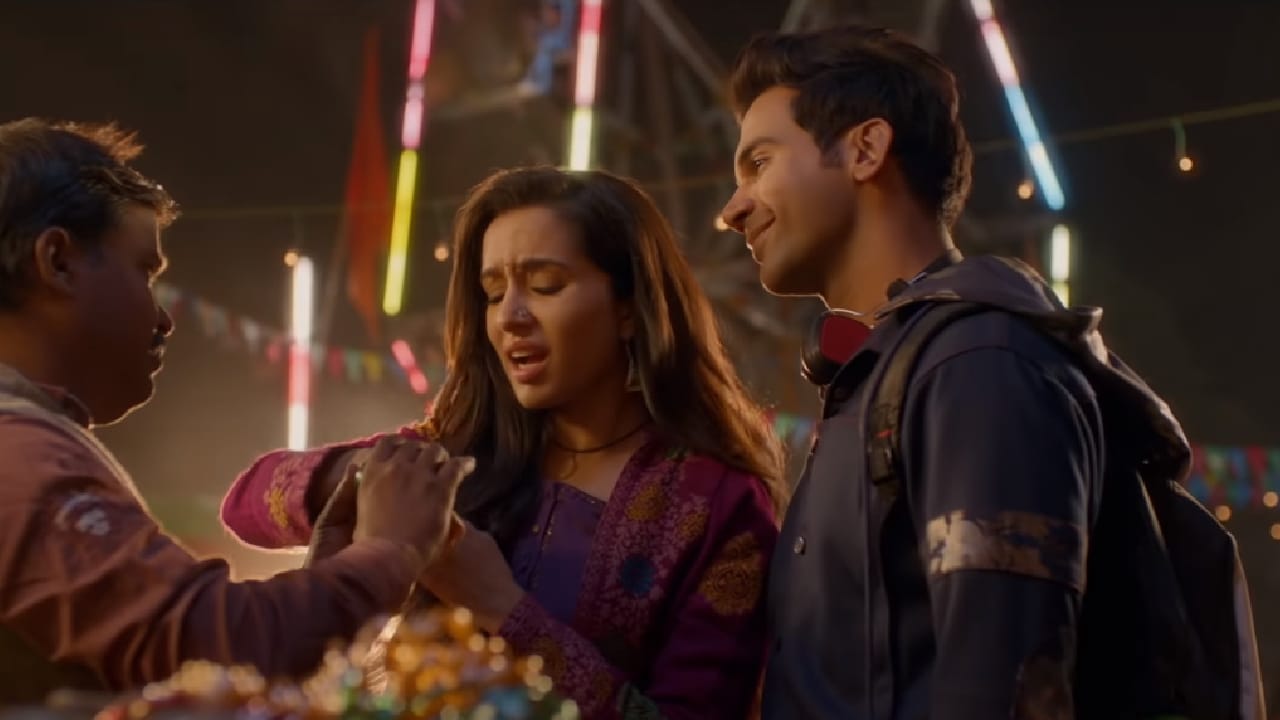 What works well with Stree is the way first time Director Amar Kaushik chooses to set the narrative and deliver the message. Pink, in 2016, with its right message, felt preachy and in the year where Sanju raked up the moolah by in your face whitewash of a tainted character, Stree works perfectly.
A disappointing background score and a sluggish first half apart, Stree is a well made movie. For the cinematic experience it offers, deserves to be seen in the theater.